Latest Features
Favorite Saddle Bags At Every Price Point
We've curated our favorite picks for this spring's most wanted handbag style.
Doris' Favorite Designer Handbags
See which designer handbags she thinks are worth the investment and have even appreciated over time!
Bucket Bags For Every Budget
Check out our budget friendly picks of modern bucket bags that can be worn all year round.
---
Trending Styles
---
Editors' Picks for Handbags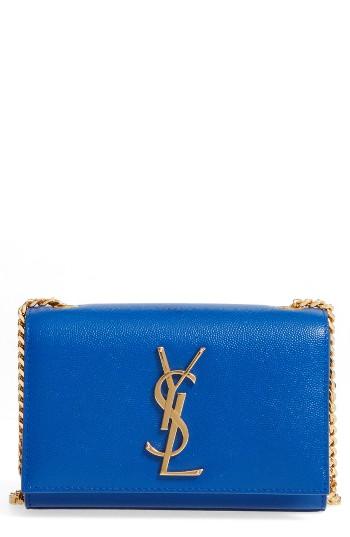 Saint Laurent 'mini Monogram' Crossbody Bag - Blue
+ Add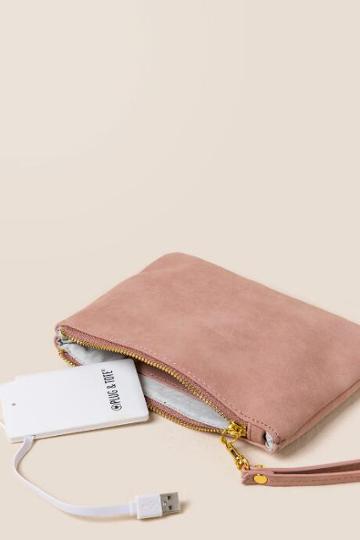 Francesca's Sierra Tech Charger Clutch - Blush
$38
BUY
+ Add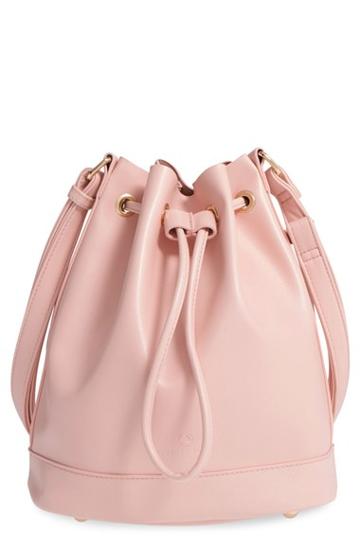 Poverty Flats By Rian 'shopper' Bucket Bag
+ Add
1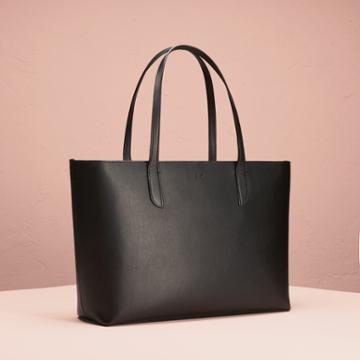 BUY
+ Add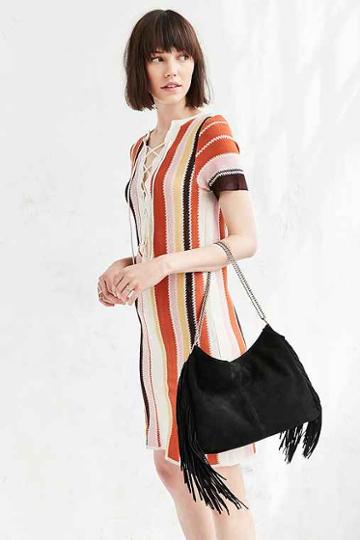 Urban Outfitters Ecote Suede Fringe Shoulder Bag,black,one Size
+ Add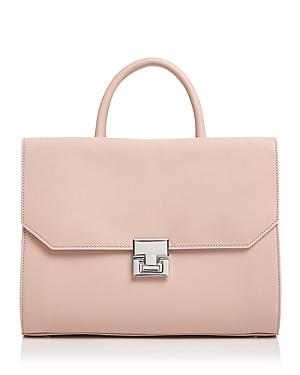 Ivanka Trump Hopewell Satchel
+ Add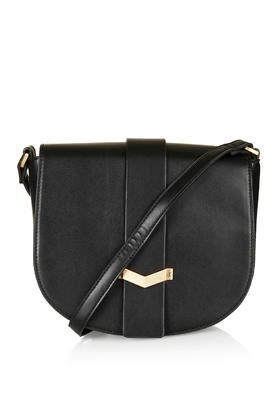 Topshop Large Saddle Bag
$60
BUY
+ Add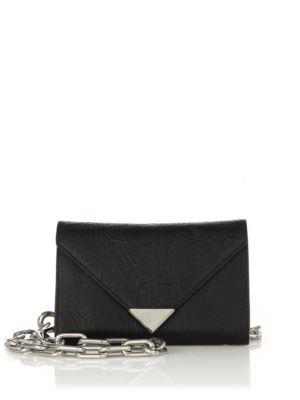 Alexander Wang Prisma Leather Envelope Chain Belt Bag
+ Add