Known for their high-quality and innovative products, Japanese Beauty brands are constantly surprising the world with new ways to achieve flawless skin. From Japanese skincare products to cosmetic products, discover the latest popular, must-have Japanese Beauty products here!
GIVEAWAY
To Enter
GIVEAWAY ENDS ON 10/5/15 AT NOON PST
Rice Force is a premium Japanese Skincare Brand brand focused on increasing moisture retention and slowing down the signs of aging. Their products feature the Rice Power Extract, which is a special, all-natural ingredient derived from Japanese Rice.
FEATURED REVIEWS
"A little of each product goes a very long way, and you'll be so pleased with how amazing your skin feels, especially if you're plagued with sensitive combination skin like mine."

- Stephanie
---
LookMazing's Japanese Beauty Haul & Review
---
Popular Japanese Beauty Products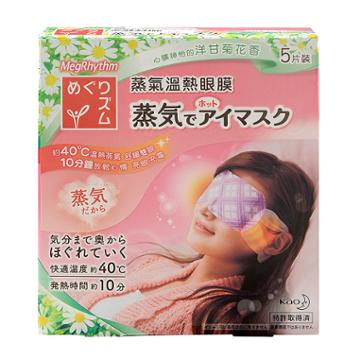 Kao - Steam Eye Mask (chamomile) 5 Pcs
$9.90 $9.41
BUY
+ Add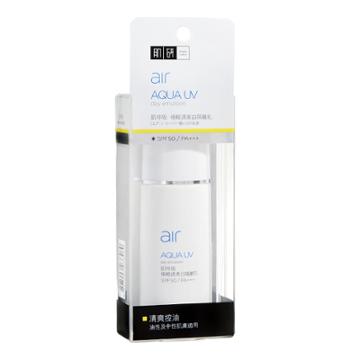 Mentholatum - Hada Labo Air Aqua Uv Day Emulsion Spf 50 Pa +++ (fresh) 30g
+ Add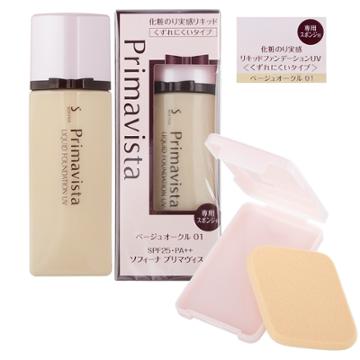 Sofina - Primavista Liquid Foundation Uv (long Keep) Spf 25 Pa++ (#01 Ivory) 30g
+ Add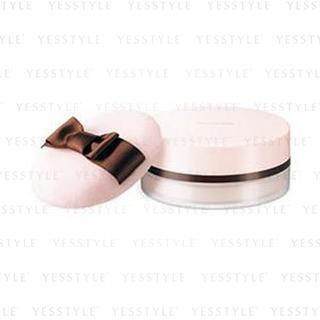 Sofina - Primavista Face Powder (loose) 15g
+ Add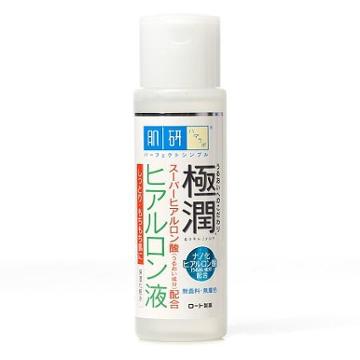 Hada Labo Gokujyun Lotion
+ Add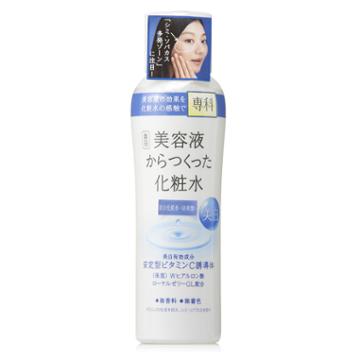 Shiseido - Hada-senka Whitening Lotion Light 200ml
$14.90 $13.41
BUY
+ Add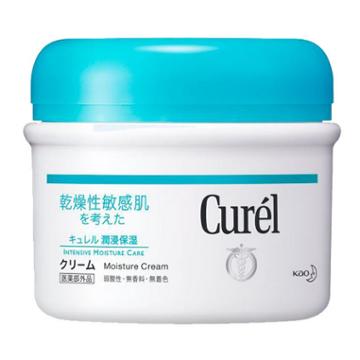 Kao - Curel Moisture Cream 90ml
+ Add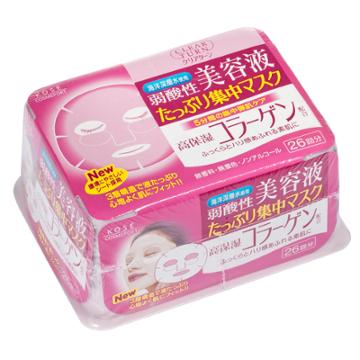 Kose - Clear Turn Collagen Essence Mask (pink Box) 26 Pcs
$22.90
BUY
+ Add